Mobiconf 2021
is going Online!
Last year, due to the circumstances caused by Covid-19, we had to make the difficult decision to cancel Mobiconf 2020. Read more
October 7-8, 2021
Connecting tech professionals
all over the world
close
At the very beginning of the pandemic outbreak, we thought it would last a few weeks, maybe a few months. We hoped we'd soon come back to the office and organise events and meetups again.
After a year, the pandemic is unfortunately still ongoing, which means we can't organise an offline Mobiconf like you used to see at previous editions. Neither can we network safely during the famous Mobiconf afterparty.
But that doesn't mean we're giving up: this year, we have the ability to meet online, from anywhere!
Even though we cannot deliver the Mobiconf in its well-known form, we want to propose an alternative experience. This October, you can join us online, from anywhere you want! The only thing you will need is a good Internet connection and a great mood. Let's discuss tech together, safely and cosily! 🙂
Hopefully, meeting online with the Mobiconf community will help us charge our batteries before the Mobiconf conference takes place in Kraków, in the good old, offline way. Hide
For the past few years, Mobiconf has focused on mobile development and UI/UX design, connecting developers and designers during a two-day conference in Kraków. This year, as the Covid-19 pandemic is still not over, we are coming back online.
During the conference, we'll be exploring three paths: iOS, Android and Everything Mobile.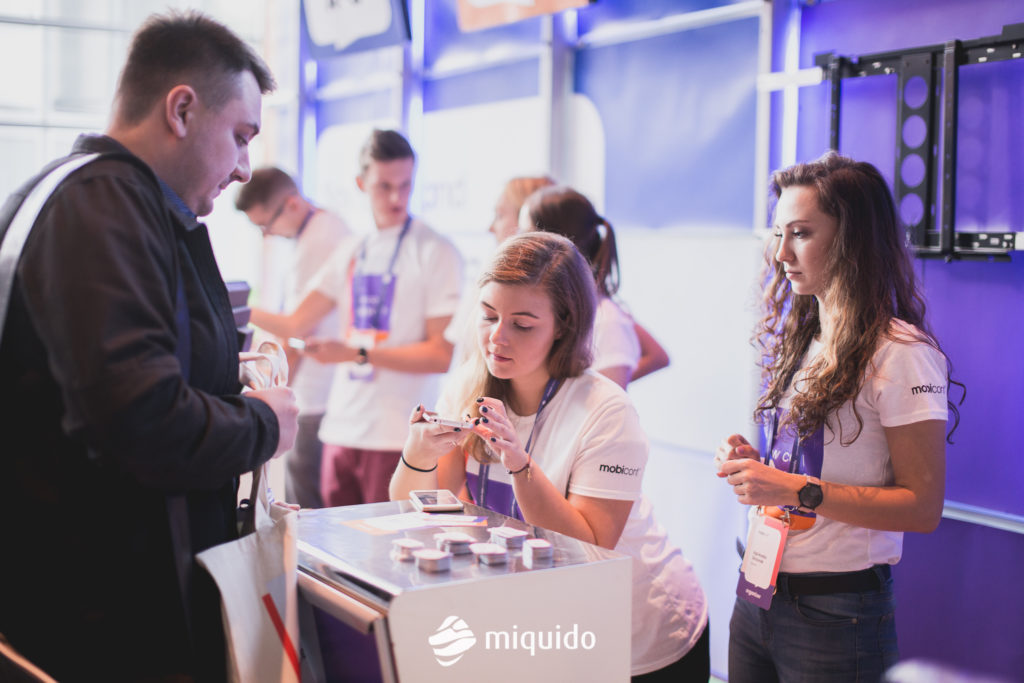 We're putting the UI/UX Design path on hold. Nevertheless, in the forthcoming edition, the Everything Mobile track will cover talks about leadership and business.
What's good?
As we can't benefit fully from the offline conference, we decided to spread the goodness and donate money from ticket sales to a great cause. The funds will go to the Sarigato Foundation for the "Hakersi" project. Hakersi aim to shape the better future of children and teenagers from orphanages, care institutions, and community centers by teaching new technologies and developing digital competence.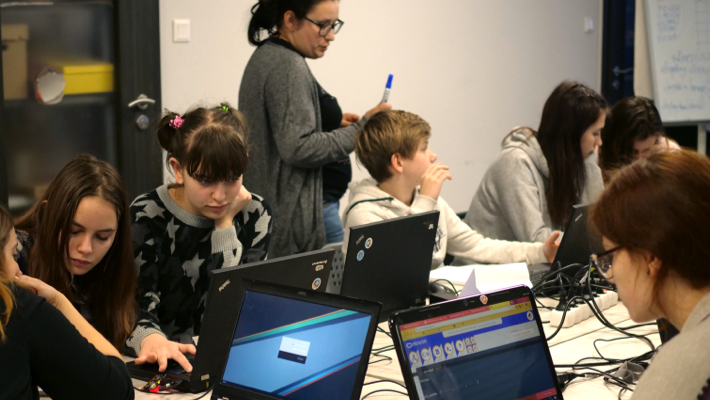 Become a speaker!
Have a message worth spreading?
Share it with the Mobiconf audience!
Call for papers
Become a sponsor!
Interested in partnering with Mobiconf 2021 Online? Want to support the tech community?
Let's chat about how we can work together!
Contact us